Starte noch heute ein neues Kapitel im Leben mit deinem Kind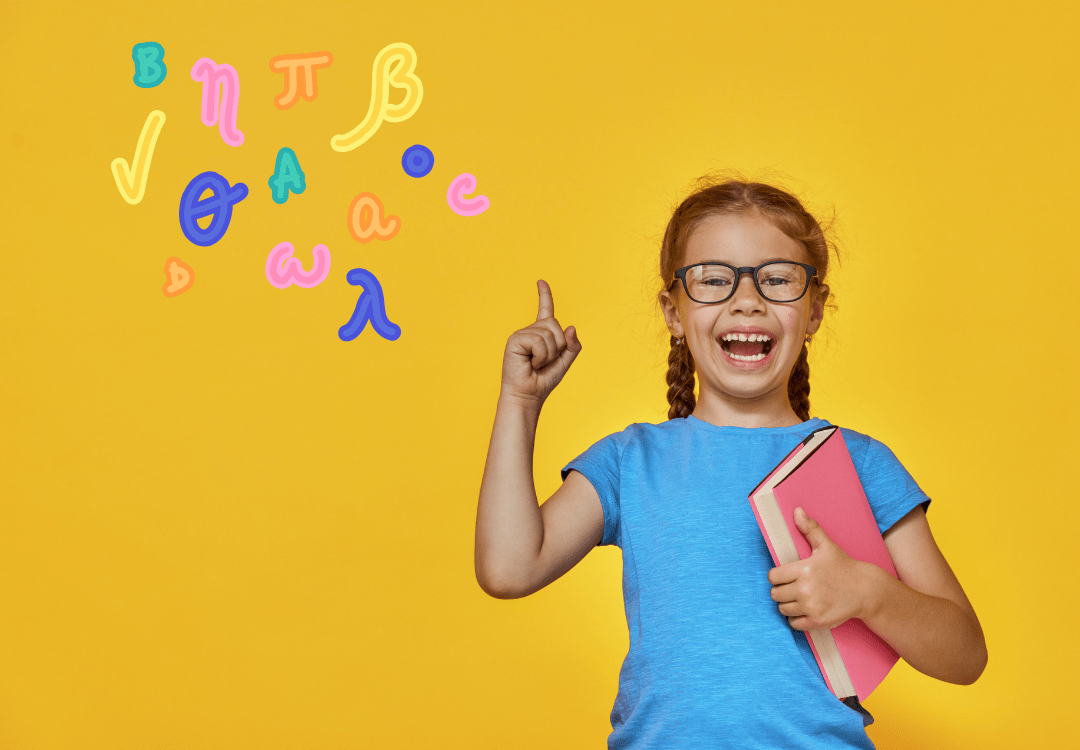 Flüssiges Lesen ist eine wichtige Voraussetzung im Leben!
Doch viele Kinder rutschen beim Lesen in den Zeilen hin und her oder verlieren sich sogar ganz im Text. Dadurch gerät das Lesen ins Stocken oder sie verlieren sich im Inhalt.

Mit der Leseschablone kann dein Kind konzentrierter und sicherer lesen.

Die Schablone hilft deinem Kind
sich auf das Wort zu konzentrieren, das gerade gelesen wird
sich zu fokussieren und kreiert seine eigene Lesetechnik
nicht mehr in der Zeile zu verrutschen
auch alleine oder mit Freunden zu lesen
Trage dich ein & holde dir die Leseschablone!
Im Tausch gegen deine E-Mail Adresse bekommst du Zugang zu meiner Leseschablone. Zusätzlich erhältst du von mir ca. 2x im Monat eine E-Mail mit den neuesten Tipps, Tricks & Wissenswertes über Legasthenie und LRS. Du kannst dich jederzeit mit nur einem Klick abmelden. Für das Versenden der E-Mails benutze ich die Software ActiveCampaign. Hier findest du alle Infos in unserer Datenschutzerklärung.
Ich bin Erika,
Mutter von zwei halbwüchsigen Schuljungen und irgendwann genervt von dem täglichen Schulfrust, den eigenen Ansprüchen und den daraus wachsenden Anforderungen an die Kinder.
Nach 20 Jahren Berufsleben als Marketing-Assistentin und Übersetzerin begab ich mich auf eine neue Reise und startete noch einmal durch.
Nun bin ich Diplom Legasthenietrainerin und Diplom Lerndidaktikerin und unterstütze dich und dein Kind im Umgang mit Buchstaben, Konzentrationsschwierigkeiten und dem täglichen Schulfrust.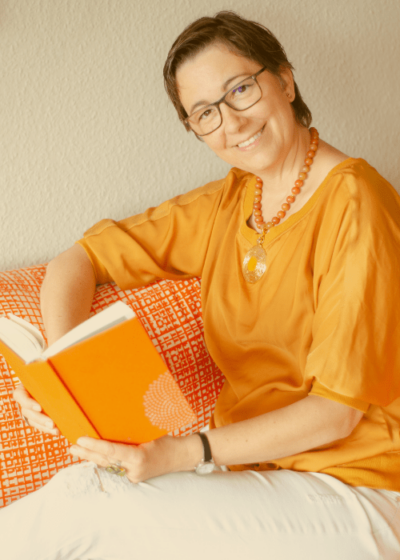 Lennard ist auch jetzt noch in der 4. Klasse sehr unsicher, was die Rechtschreibregeln angeht. Besser gesagt, er hat keine im Kopf. Ich erhoffe mir von der Fresch-Methode viel, da sie bereits jetzt bei Lennard schon erste Wunder bewirkt hat.
Celine kam genau zum Schließungsjahr während der Corona-Pandemie in die Schule. Diese Lücken spüren wir bis heute. Sie schreibt nach wie vor sehr unsicher und ich merke, dass sie keinerlei Struktur im Kopf hat, wie man was wann schreibt. Erika hatte ein paar Einzelstunden mit Celine, die bereits Wunder gewirkt haben, aber von dem Kurs erhoffe ich mir natürlich noch viel mehr. Celine freut sich auch sehr darauf, mit anderen Kindern zu üben.
Emilia hat eine Lese-Rechtschreibschwäche und benötigt viel Unterstützung beim Lesen und Schreiben. Dieser Kurs mit der Fresch-Methode als Basis erfreut uns beide sehr, weil ich ihr nun auch viel gezielter helfen kann und selbst eine Linie zum Lernen für uns beide gefunden habe.
This site is not a part of the META™ website or META™Inc. Additionally, this site is NOT endorsed by META™ in any way. META™ is a trademark of META™, Inc.